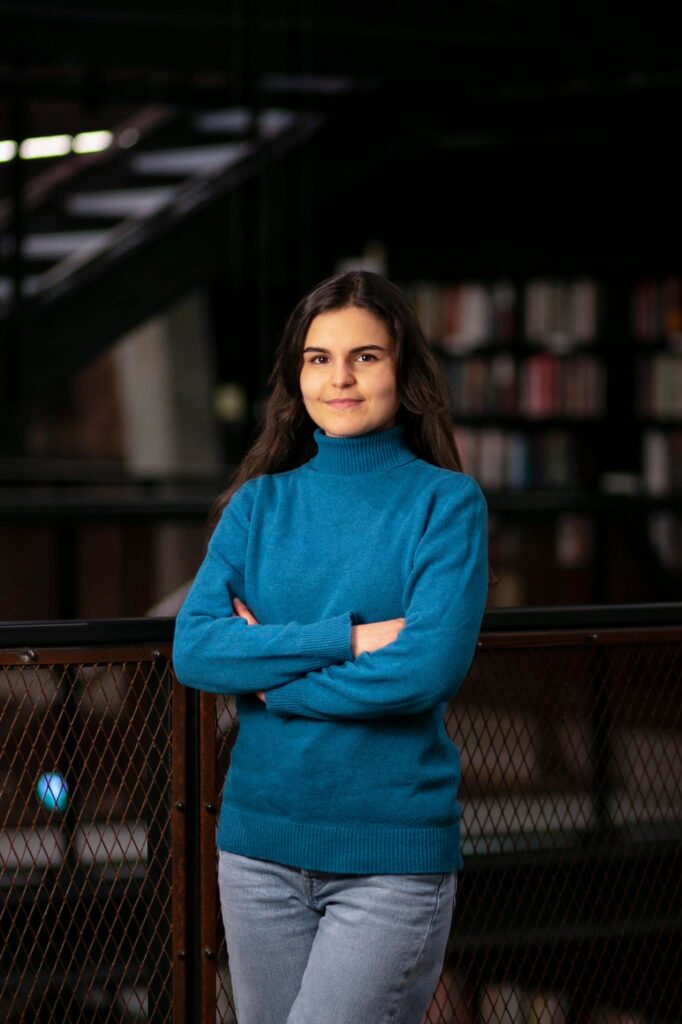 Ciao!
I'm Lisa, I'm 22 and I come from Treviso, a little city in Northern Italy.
I'm a friendly, curious, and dedicated person – let's only mention the positive 😉
I have just obtained my bachelor's degree in economics and social sciences and thanks to the European Solidarity Corps programme, I'm now in Gdańsk for six months to devote myself fully to volunteering. I have already collected few experiences with volunteering, but not for such a long period and definitely never abroad! Here in Gdańsk, I will engage in ecological activities with local people and raise awareness on sustainability issues in schools.
My sensitivity to environmental issues has increased considerably in the past few years. Having studied in South Tyrol, a region that is particularly known for its beautiful mountains and landscapes, I had the chance to experience a life closer to nature.
I was also lucky enough to study for an Erasmus semester in Germany at the Leuphana University of Lüneburg, whose peculiarity is its focus on sustainability. Here, I attended a seminar on ecological restoration that provided me with first insights into concepts of sustainability governance, biodiversity conservation, climate justice, and ecocentrism. Being interested in these topics, I would like to make them known to the society and reach out as many target groups as possible in Gdańsk. I would also love to meet people who are sensitive to these issues, exchange ideas, and collaborate to reach out those who are not concerned about climate change or who do not consider it a priority. I believe that this will be a great opportunity for me and those who want to join to act concretely for the people and the planet.
You can contact me: guerra@wolontariatgdansk.pl