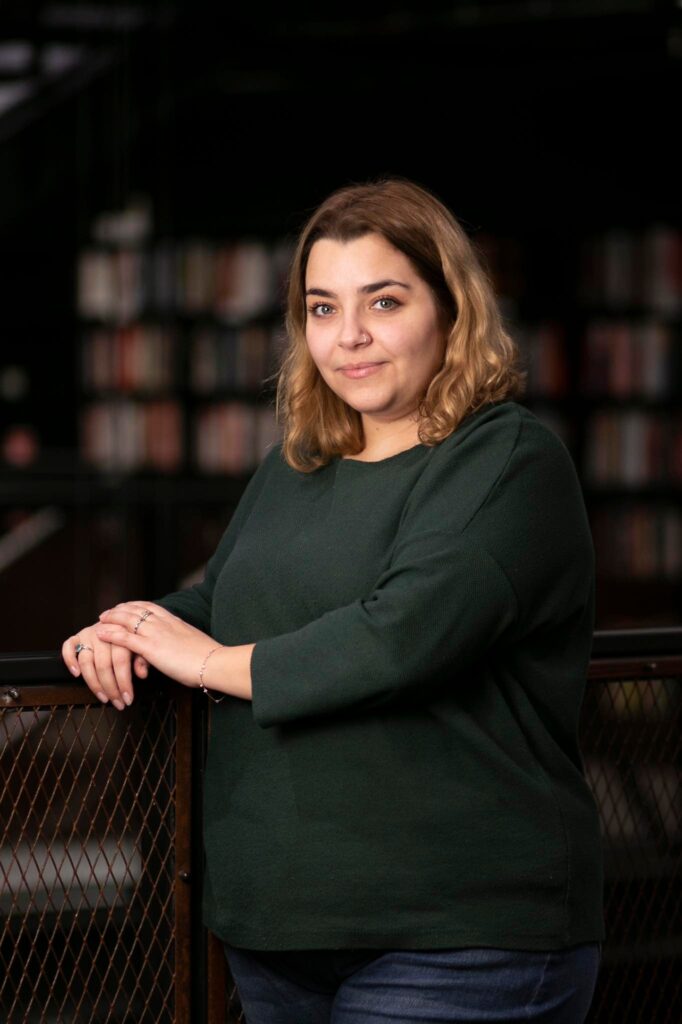 Hi there!
I am Anastasia, I am 25 years old and I come from Greece. I have studied Social Work in Greece and was working with disabled people for two years, before coming here. Actually, I quited my job to be in Gdansk today! Living abroad has always been a big dream of mine and I am so happy to finally do it. For some reason, visiting Poland was a big goal, so living here for (at least) six months, sounds even more exciting.
I have been a volunteer at Europe Direct in Komotini, Greece where i had the opportunity to be part of street actions, youth councils and other activities while promoting the importance of volunteering. There. I also met people from another NGO who helped me participate to a Training Course and two Youth Exchanges. I have met people from many European Countries on a multicultural enviroment. I also had the chance to meet EVS Volunteers from other countries and got familiar with the idea of Volunteering abroad. I have also been a volunteer to an organisation for physically disabled people for two years. In general, as a volunteer I have planted trees, cleaned beaches and forests, painted Schools and did every kind of activity with the local community.
My goal here is to get to know how such Centers work in Poland, meet other volunteers, share our experiences and create new ones together. I am looking forward to improving myself on a personal and professional level.
You can contact me: brountziou@wolontariatgdansk.pl