Roczny wolontariat w Bremie od września
Data publikacji: 22/03/2023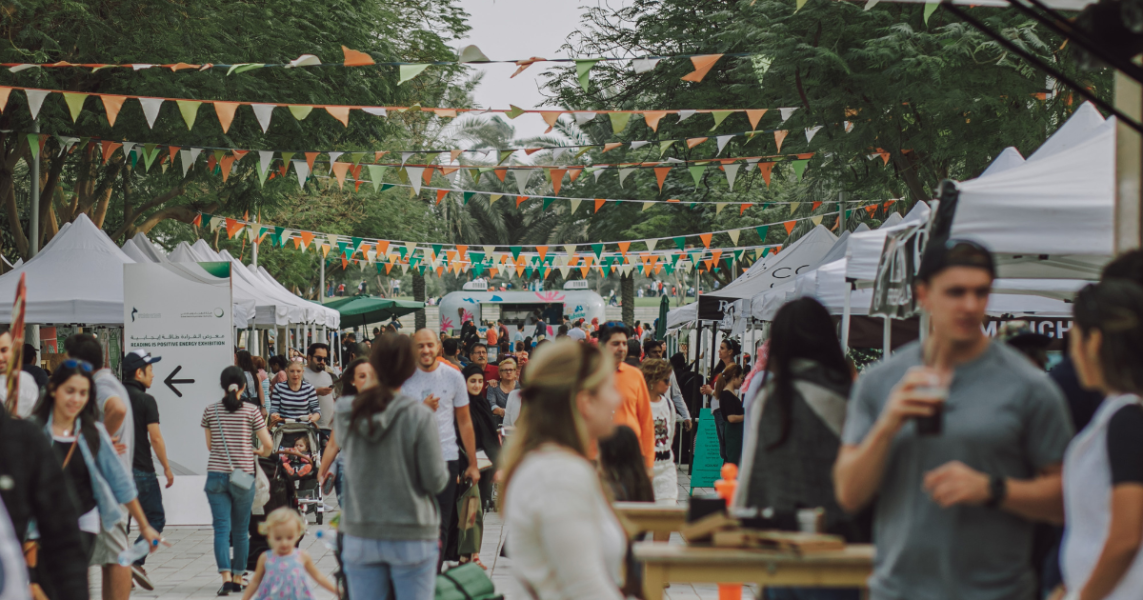 Dates: 05.09.2023 – 31.08.2024
Location: Bremen, Germany
Hosting Organisation:  NaturKultur Bremen e.V.
About us
We are a youth organisation that is focused on international youth work. In 2023 we will organize 15  Youth Exchanges and training courses, and we are sending young people on many international projects abroad. Above that we are provider of the On-Arrival and Midterm-Seminars for volunteers in Germany, we host 7-8 of these trainings per year. We are also the coordinating organization for volunteering opportunities – that means that we are organising voluntary services in Bremen and also send German youngsters abroad. Our office is located in Bremen, but we organize our projects in our KulturHaus in Garlstedt, which is close to Osterholz-Scharmbeck and 30 min by car from Bremen.
Our local and international projects aim to encourage and support young people through non-formal learning opportunities, especially focusing on the topics of interculturalism, tolerance, diversity and understanding among the different cultures in Europe. We are also organizing local events in Bremen and extending our network in the area by cooperating with other organizations and institutions.
So, who's on our team? You can find out here!
And what have we been up to in the past 10 years? That's what you can read here.
Social Media is more interesting? Here's our Instagram and YouTube Channel !
Opis zadania dla wolontariusza
The main Goal – to help us find new connections with other organisations in Bremen – such as schools, youth houses, initiatives and organisations in the cultural field. That means, you will:
Network with other organisations in the city and surrounding area, such as with youth houses, universities, NGOs, initiatives, the city council and potential new hosting organisations.
Give presentations about volunteering and international youth work – do not worry, we will practise together and you'll learn how to do it!
Organising local activities and projects, such as clean-up actions, workshops on your favourite topics and activities for the other 14 ESC volunteers in Bremen.
Helping out with website maintenance, creating materials for publicity, etc.
Develop your own project ideas and learning goals – you can "shadow" other team members and support all areas of our NGO.
Working together with the team members in all areas of NaturKultur e.V. and especially with our other three volunteers in Social Media, Content Creation and Sustainability/KulturHaus.
Organising Tours in Bremen for participants on our projects and support the team with local actions in Garlstedt and Bremen.
To get a better idea of what this position entails, you can read Sanja's second report and Anja's first report about their voluntary service with us.
Two exemplary projects organized by Anja was a sewing workshopand a solidarity concert for Ukraine in Bremen. Above that she supports us to find Local Buddy's for the volunteers, was part of the Erasmus Days in Bremen and many more events and meetings.
Oferujemy
Logistics
Our organisation, NaturKultur Bremen e.V., will be the coordinating organisation in charge of all logistical matters.
You will be accommodated in a flat or a house in Bremen with 4 other ESC volunteers. You will have your private bedroom and share the kitchen, bathroom and other spaces in the flat/house with other volunteers.
Bremen is a city in North-West Germany (around 500.000 inhabitants), not far from Hamburg and the North Sea coast. Bremen is a vibrant, multi-cultural city with a lot of young people and both a historical centre and newer areas of towns.
As an ESC volunteer, you will receive health insurance, monthly pocket money for food and other expenses (242€ + 150€).
Travel costs will be reimbursed depending on the travel distance (normally between 180-360€).
You will be supported by a Coordinator and a Mentor to help you get settled in your work place and the city of Bremen. You can also attend our German conversation class of 1 hour per week and you will be provided with the Online Language System to work on the German language by yourself.
Dodatkowe informacje/wymagania
Who are we looking for? A person who is outgoing, loves to socialise and is open to step into the world of youth work in Bremen. You do not need previous experience – just be curious and open for new things!
You can apply, if you…
… are a resident of an EU Country (not Germany) / partner country
… are between 18-30 years old (on the day you start your ESC)
… can communicate in English (A2-B1) OR German (A2)  and are willing to improve your language skills in German and English. Our NaturKultur team in Bremen speaks English, German, Macedonian, and Slovenian
… do not intend to continue your studies online / work remotely on another job while on your ESC project
… are interested in creating networks and approaching people
… love to be creative and are passionate about making a positive change in society
… have patience and care about helping other people grow
… are an open-minded person, motivated to work in a team and with people from different religious, cultural and social backgrounds
The European Solidarity Corps is financing the voluntary service. The mission of the ESC is to bring people from different backgrounds together to form a society based on mutual acceptance, solidarity and cohesion.
If you have any further questions, please check our FAQ or get in touch with Lina: lina@naturkultur.eu or Szymon erasmus@wolontariatgdansk.pl 
wymagania wiekowe: od 18 do 30 lat
Brema, Niemcy (- poza Gdańskiem -)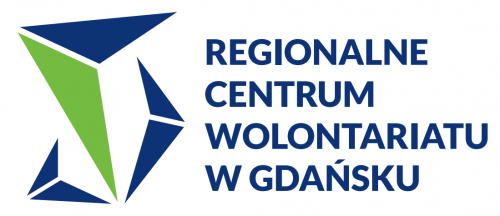 Regionalne Centrum Wolontariatu w Gdańsku
Tylko zalogowani wolontariusze mogą aplikować na oferty.